Campsite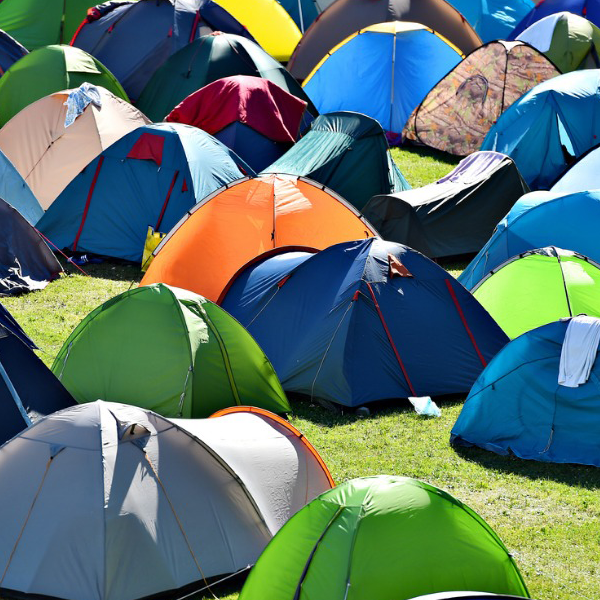 Sleep at the venue site.
Be a part of the 2018 European Championships and live just a few meters from the venue
Now you can book a camping site next to the start and finish line. We are offering 300 campsites sold on a first come first served basis. So join the community and get the whole experience by living on the campsite.
To make it simple we have one price.
A campsite from Thursday June 28th – July 1st: Price: 499,-/ 70 Euro
Select the quantity you want (and variant), and add the item to your shopping basket. When you are done shopping, proceed to the shopping basket for payment.
Prices include VAT
Add 499,00 DKK + Gebyr
499.00 DKK